About our All Ages Health Essentials in Brooklyn, NY
Kiddie Academy® Educational Child Care is pleased to introduce Health Essentials, a set of standard operating procedures that can help mitigate the spread of potential infection throughout our Academies. Health Essentials is a key part of our overall COVID-19 response, expanding upon existing disinfection and health protocols that offer parents and staff peace of mind and demonstrates our commitment to creating a healthy and safe environment for learning and working.
Health Essentials guidelines are focused on four principles designed to cover various preventative, protective, and corrective measures that address COVID-19: Wellness Education, Enhanced Hygiene, Healthy Environment and Symptom Monitoring.
If you're ready for more info, we'd love for you to come visit us
Life Essentials®
Health Essentials is an extension of the Health & Safety pillar of our Life Essentials philosophy.
Wellness Education
The solution starts with an understanding.
All staff receive Health and Safety Training.
Academy staff must abide by enhanced health and safety practices outlined by the Centers for Disease Control and Prevention.
Children learn how following proper hygienic practices can keep them healthy.
Enhanced Hygiene
Soap and water is the best solution.
Soap and water offer the simplest solution to combat infection.
Increased handwashing frequency.
All children and staff must wash their hands upon entering their room at the start of each day and all recommended times thereafter in addition to following standard Academy handwashing procedures.
Healthy Environment
A clean facility keeps families safe.
Academies adhere to advanced cleaning procedures:
Daily laundering of soft items and bedding
Multi-Step Cleaning Process
Disinfect Classrooms throughout the day
Deep Cleaning for entire Academy
Limiting items brought into the Academy
Symptom Monitoring
Keeping a watchful eye
Daily health check is completed upon arrival.
Temperature monitoring at the Academy entrance.
Track symptoms using AcademyLink®
Isolate symptomatic children from others immediately upon observation.
Contact parents for pickup from the Academy.
Download the complete Health Essentials Guide
We've made our
Health Essentials Guide
to ensure our Academies are following best practices for a safe and healthy environment. And we made a version you can use at home (or you can hand to your child care provider, if it's not Kiddie Academy).
Want to explore more?
Learn how we help your child develop into a thoughtful, caring, and adaptable individuals using our learning approach that exceeds state standards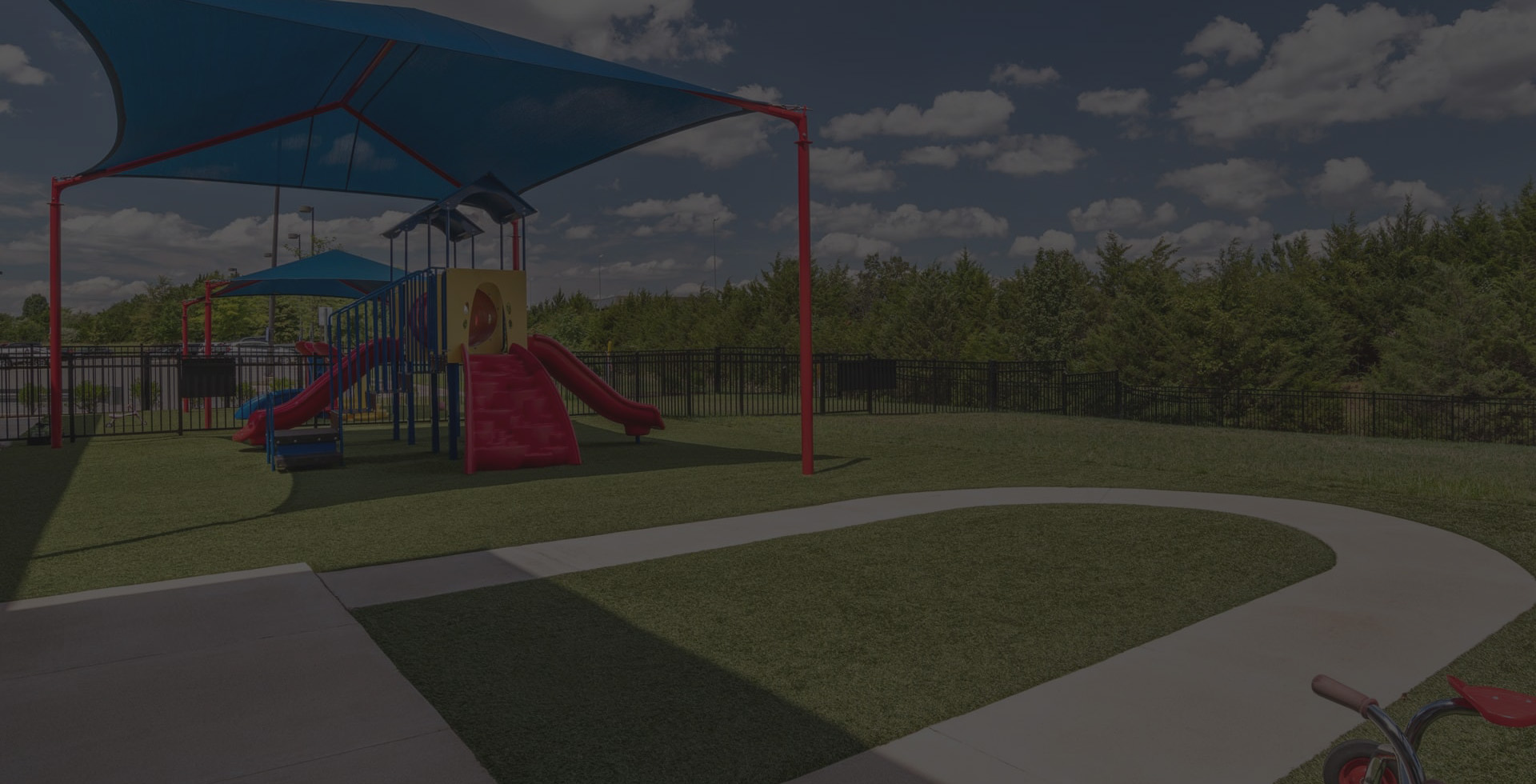 Find out more about our Academy.
Contact us to learn more about what makes Kiddie Academy stand out among educational child care providers. A member of our team will contact you.
Contact us
Kiddie Academy of Williamsburg
Family Essentials Featured Blog
Check out our Kiddie Academy Family Essentials blog for news, updates, and resources.
Keep your kids active this winter, inside and out
Read More