Tag Archives:
own your own business
12/06/2018
Why a Kiddie Academy® Franchise is a Smart Business Option for 2019
If you're weighing options about franchise opportunities in the new year, you've come to the right place. The child care industry, and Kiddie Academy in particular, have been recognized by franchise industry experts for having great potential for growth. Entrepreneur recently included the child care industry as one of the Top 10 franchise categories for…
Read post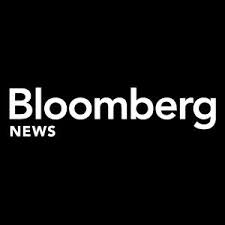 01/16/2014
Paid maternity for US working women lags behind
Moms in 'Survival Mode' as U.S. Trails World on Benefits Bloomberg magazine reports the US lags behind with paid maternity leave with only 12% of working women entitled to this benefit in the United States – among with lowest in the world … 18th place to be exact among the 22 Organization for Economic Cooperation…
Read post
01/15/2014
Kiddie Academy of Fort Wayne celebrates its Grand Opening!
For Kiddie Academy franchisees, hosting a Grand Opening event is an important part in boosting enrollments and making a name in the community. It's also a great way to gather leads generated from advertising, promotions and public relations efforts leading up to the event. This month, Kiddie Academy of Fort Wayne hosted its Grand Opening…
Read post