Basic Qualifications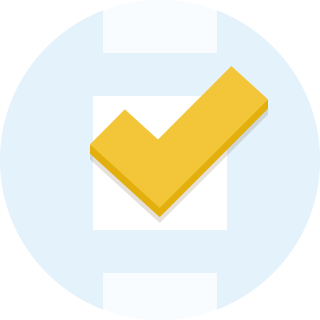 No experience? No problem.
You don't need a background in running your own business, education or child care to own a Kiddie Academy educational child care business. We help Franchisees from a diverse range of industries achieve personal goals through our proven business model and ongoing support experienced team.
We make financing simple
We'll guide you through the financing process so you can secure the funding you need to open your Kiddie Academy. Working with Kiddie Academy gives you instant name recognition and access to longstanding relationships with many regional and local lenders who offer favorable terms and alternative financing options like reinvesting your 401(k) or IRA funds.
We'll also help you devise a customized business plan, prepare loan applications and evaluate the right loan packages for your Academy.
What you'll need
The following are the minimum financial qualifications that franchisees must meet for most markets. In certain higher cost markets, the minimum financial qualifications will be higher. These can be achieved either individually or with a group of friends, family or colleagues.
• Liquid Capital: $250,000 (if leasing); $600,000- $750,000 (if purchasing)
*Cash or assets that can be converted into cash
• Net Worth: $750,000 (if leasing); $1 million (if purchasing)
*Assets minus liabilities
• Credit Score: 650 or better
Request More Information
Complete this simple form or call to get in touch with our franchise development team today for a quick, zero-commitment conversation.
We're constantly growing.
And we're being recognized for it.
Swipe to see our awards & accolades.