COVID-19 Small Business Resources
Helping small businesses navigate, adapt and succeed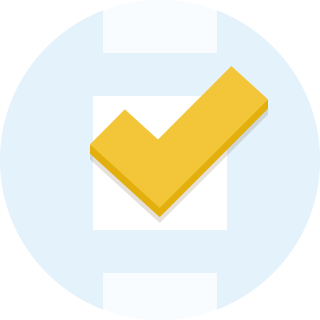 Community Begins Here
Governments have mandated social distancing, business restrictions and closures to slow the spread of COVID-19, impacting millions of people and forcing small businesses to quickly adapt. We're sharing our wealth of resources and leveraging our community of experts to help small businesses navigate, adapt and plan to reopen during this uncertain time. Community Begins Here has always been our motto and it has never been more important than now.
Operational Resources
Your day-to-day business operations probably look drastically different than they did before. Maybe you've transitioned your workforce to a completely remote one or your business to e-commerce only or you're implementing new safety and cleaning standards to comply with ever changing CDC guidelines, we have you covered.
– Expanding Your Health & Safety Measures

– Maintaining A Positive Customer Experience
Financial
A disruption in business can certainly mean a disruption in revenue. From the various loan programs and assistance available to tips on how to reorganize your operational and marketing budgets, we compiled resources for all of your financial questions.
– Government Assistance Overview By State
The above information discusses generally applicable business practices and procedures. This information is not intended as advice. It is only provided as general information and it may not apply to your circumstances and/or take into account your state or local laws. You have full authority and responsibility regarding all business related decisions. You should always consult your own legal counsel, financial, operational, marketing, etc. consultant to be certain that you are acting in accordance with all applicable laws and best practices.
Request More Information
Complete this simple form or call to get in touch with our franchise development team today for a quick, zero-commitment conversation.
We're constantly growing.
And we're being recognized for it.
Swipe to see our awards & accolades.