Creating New Health and Safety Measures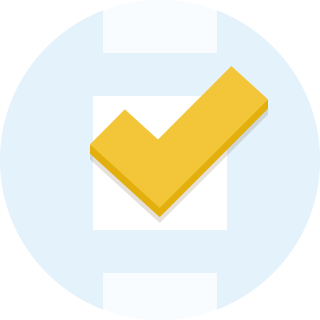 As a small business owner, it is your responsibility to maintain a safe and healthy space for your customers and employees, especially during this pandemic but even well after. Your business may have had established health and safety measures prior to COVID-19 but now is the time to reevaluate them and ensure your plan is robust, effective and clearly documented.
States have mandated many changes to businesses already and while, they differ from state to state, there are some basic things every business should implement as recommended by OSHA. These include:
For all workers, regardless of specific exposure risks, it is always a good practice to:
Frequently wash your hands with soap and water for at least 20 seconds. When soap and running water are unavailable, use an alcohol-based hand rub with at least 60% alcohol. Always wash hands that are visibly soiled.
Avoid touching your eyes, nose, or mouth with unwashed hands.
Practice good respiratory etiquette, including covering coughs and sneezes.
Avoid close contact with people who are sick.
Stay home if sick.
Recognize personal risk factors. According to U.S. Centers for Disease Control and Prevention (CDC), certain people, including older adults and those with underlying conditions such as heart or lung disease or diabetes, are at higher risk for developing more serious complications from COVID-19.
Creating Your Plan
To be certain your safety measures will be efficient and effective, we have compiled resources that can help you better execute a protocol appropriate for your business.
– Information about cleaning and disinfection
– Health and safety training resources for you and employees
Investing in a health and safety management plan will be a critical resource for your business now and long-term. It provides peace of mind to employees and customers and keeps everyone safer.
Request More Information
Complete this simple form or call to get in touch with our franchise development team today for a quick, zero-commitment conversation.
We're constantly growing.
And we're being recognized for it.
Swipe to see our awards & accolades.