Even in a year as turbulent as 2020, I'm proud to say our Kiddie Academy team continued to push the company forward. This short video attests to our continued growth and industry achievement, putting us in a great position as we enter the new year.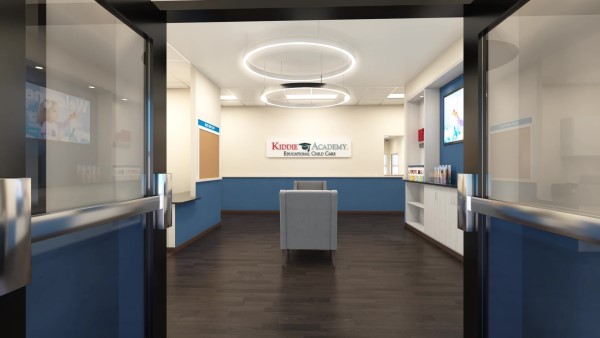 Milestones:
-New Academy openings – 27 (Brings the total to 271 Academies in 31 states and the District of Columbia)
-Franchise Agreements signed – 49
-Real Estate sites secured – 24
Introducing Health EssentialsSM
I'm also incredibly proud of the versatility and dedication our franchise community displayed during the pandemic. Many of our Academies remained open to accommodate critical workers in our communities, launching along the way a new Health EssentialsSMinitiative, providing enhanced health and safety protocols. To facilitate those impacted by lockdowns and travel restrictions, we implemented virtual tours, online learning and provided curriculum and other resources to families for at-home learning.
Looking ahead to a bright 2021
As we head into 2021, we're very excited about what the new year holds for us. Not only will we be celebrating our 40th year in business but we're also anticipating the opening of our 300th Academy.
We're grateful to all who made this possible and looking forward to having others be part of our momentum going forward. If you're considering making a life-changing business decision in 2021, contact us to learn about our limited-time offer where you could be eligible for a credit of up to $30,000 off your initial Franchise Fee.
Request More Information
Complete this simple form or call to get in touch with our franchise development team today for a quick, zero-commitment conversation.
We're constantly growing.
And we're being recognized for it.
Swipe to see our awards & accolades.