Kiddie Academy® Educational Child Care presents Franchising 101
Franchising 101
Someone gets a great idea for a business.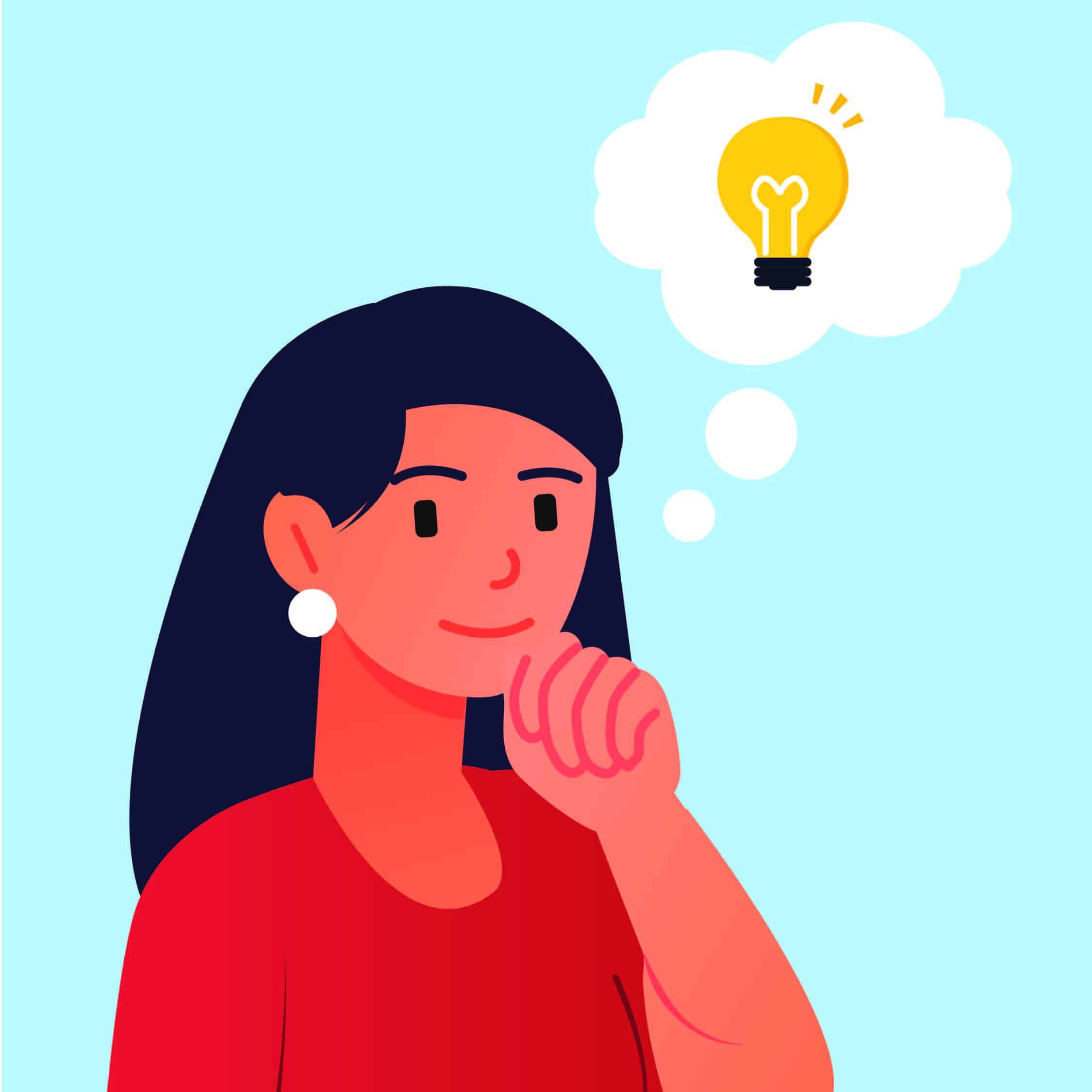 The idea becomes a successful business and the owner decides to franchise it.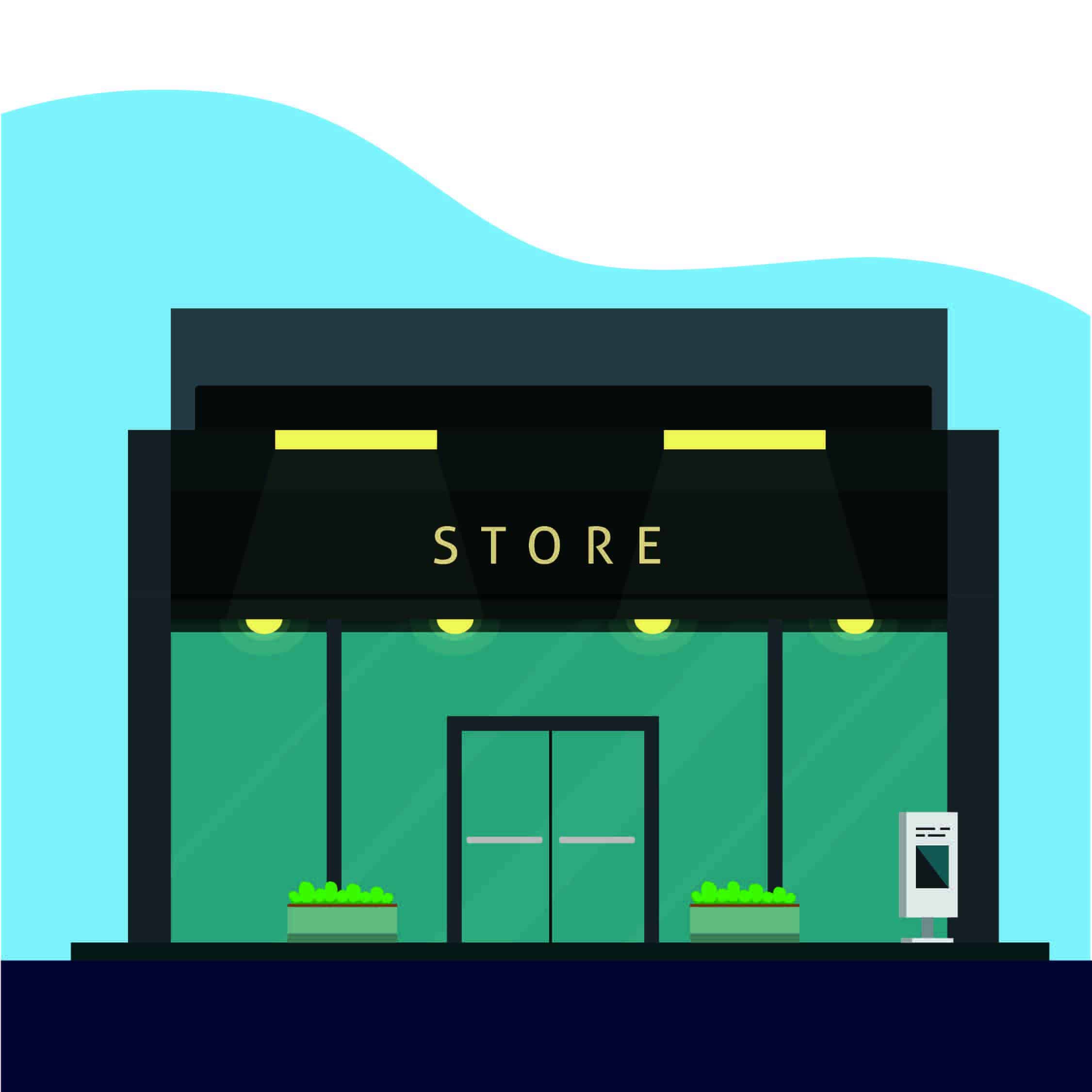 The franchisor makes the business model available to entrepreneurs like you.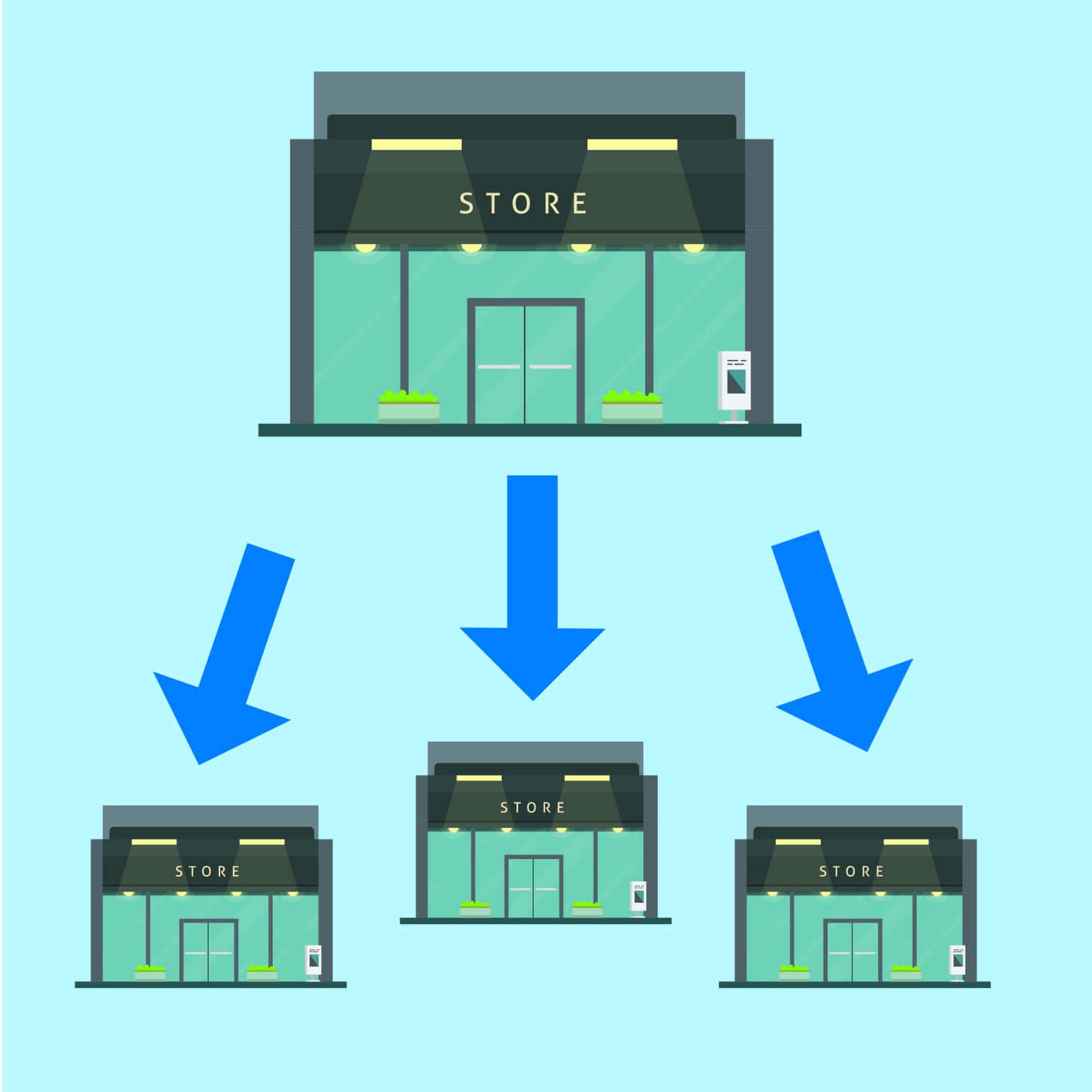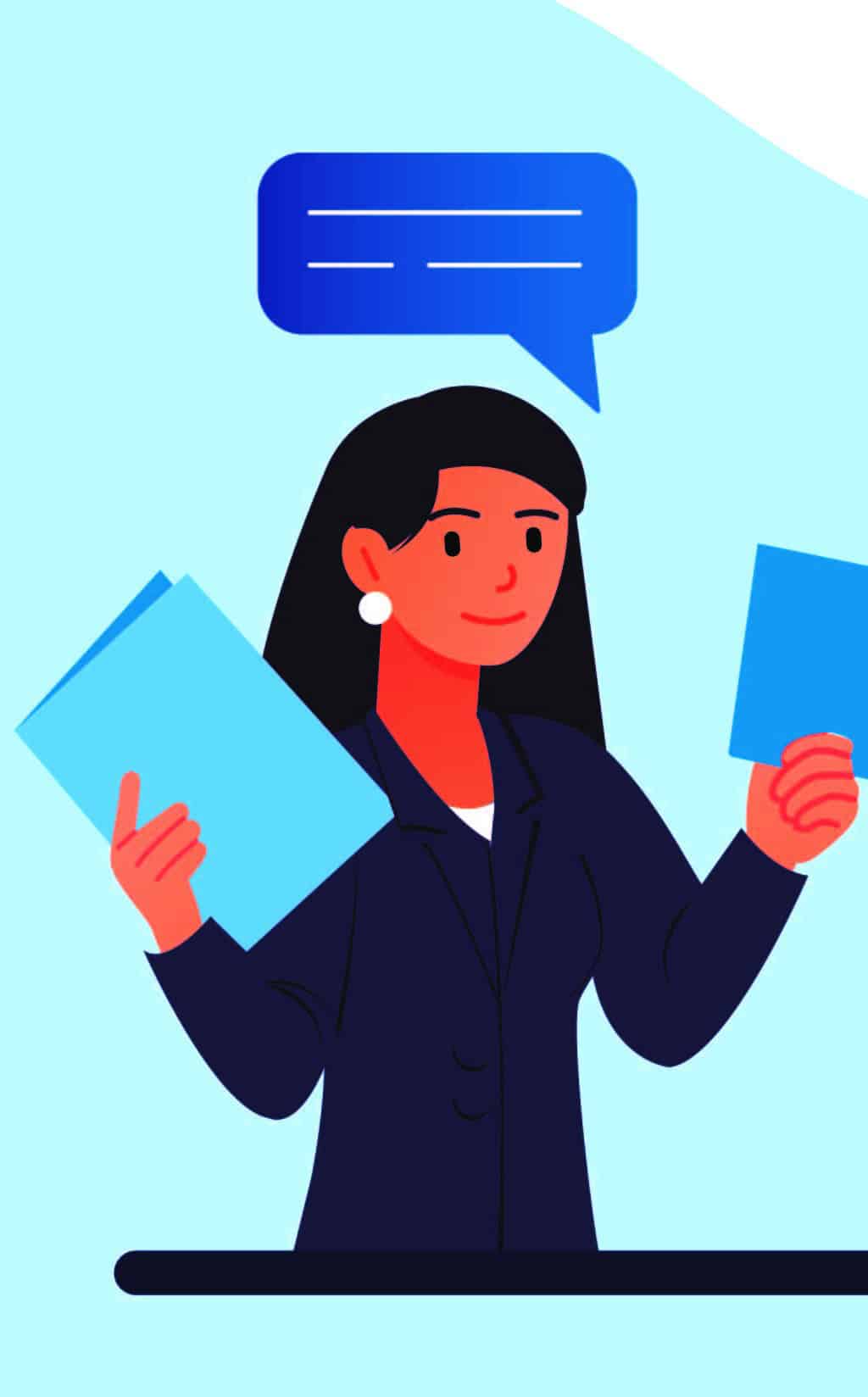 The franchisor
Agrees to provide:
-Existing business model
-Established brand
-Operating systems and processes
-Marketing strategy
-Training
-Ongoing support
Benefits:
-Reputation grows – The brand gets stronger as more people have access to the services.
-Business grows – The more franchises contributing royalties, the more revenue the franchisor can reinvest in the brand.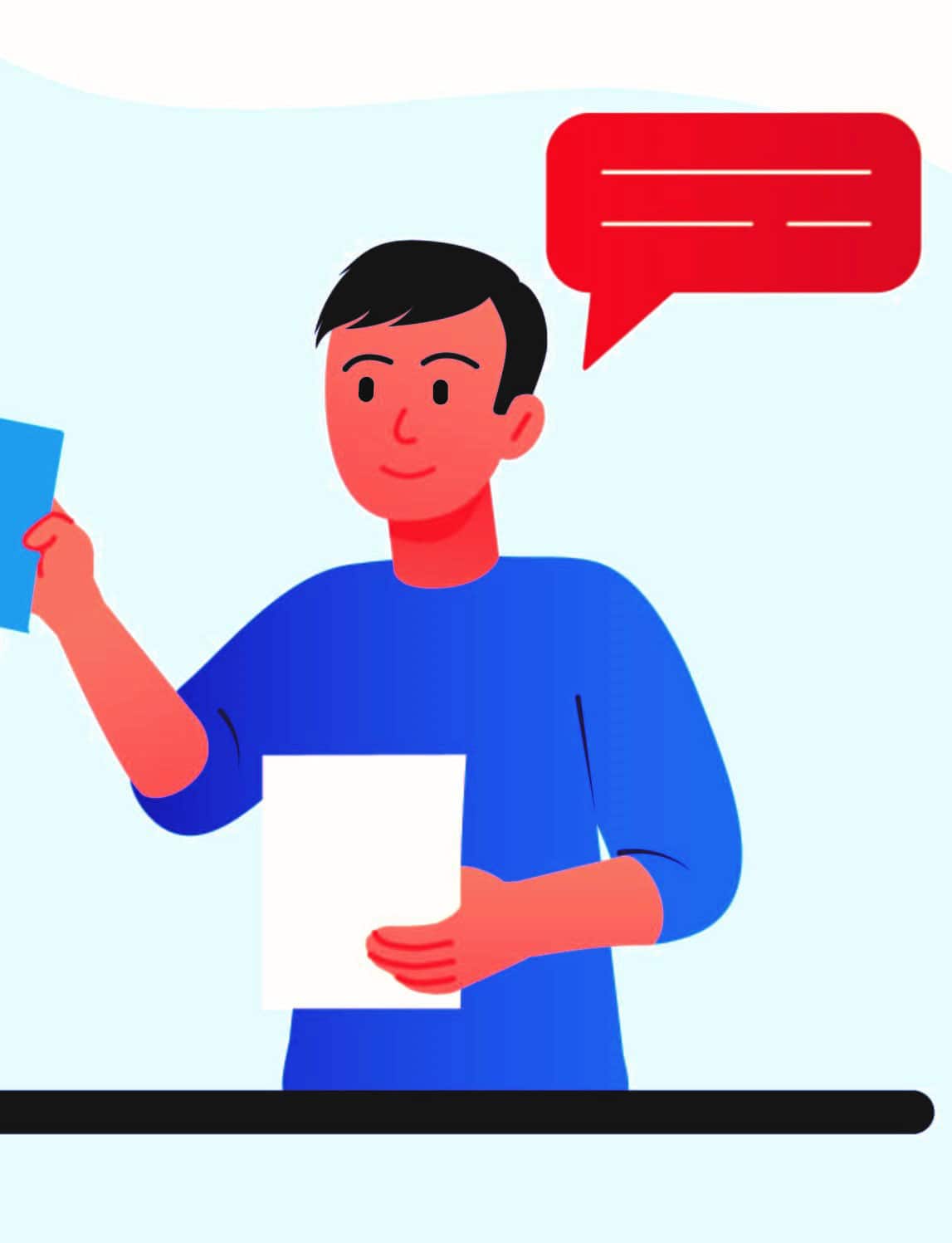 The franchisee
Agrees to:
-Represent the brand well at the local level
-Pay an initial franchise agreement fee
-Pay a recurring royalty fee in exchange for continued operational and marketing support along with other resources from the franchisor
Benefits:
-Established brand – A successful franchisor has spent years building good customer relationships and a consistent product or service.
-Tried and true business model – You're following a proven plan, with resources and support to help you succeed.
-Ease of securing financing – You're a good bet. Banks know the brand's track record and are more likely to offer financing to franchises than to startups.
To learn how to start your own franchising journey visit our Steps to Ownership page!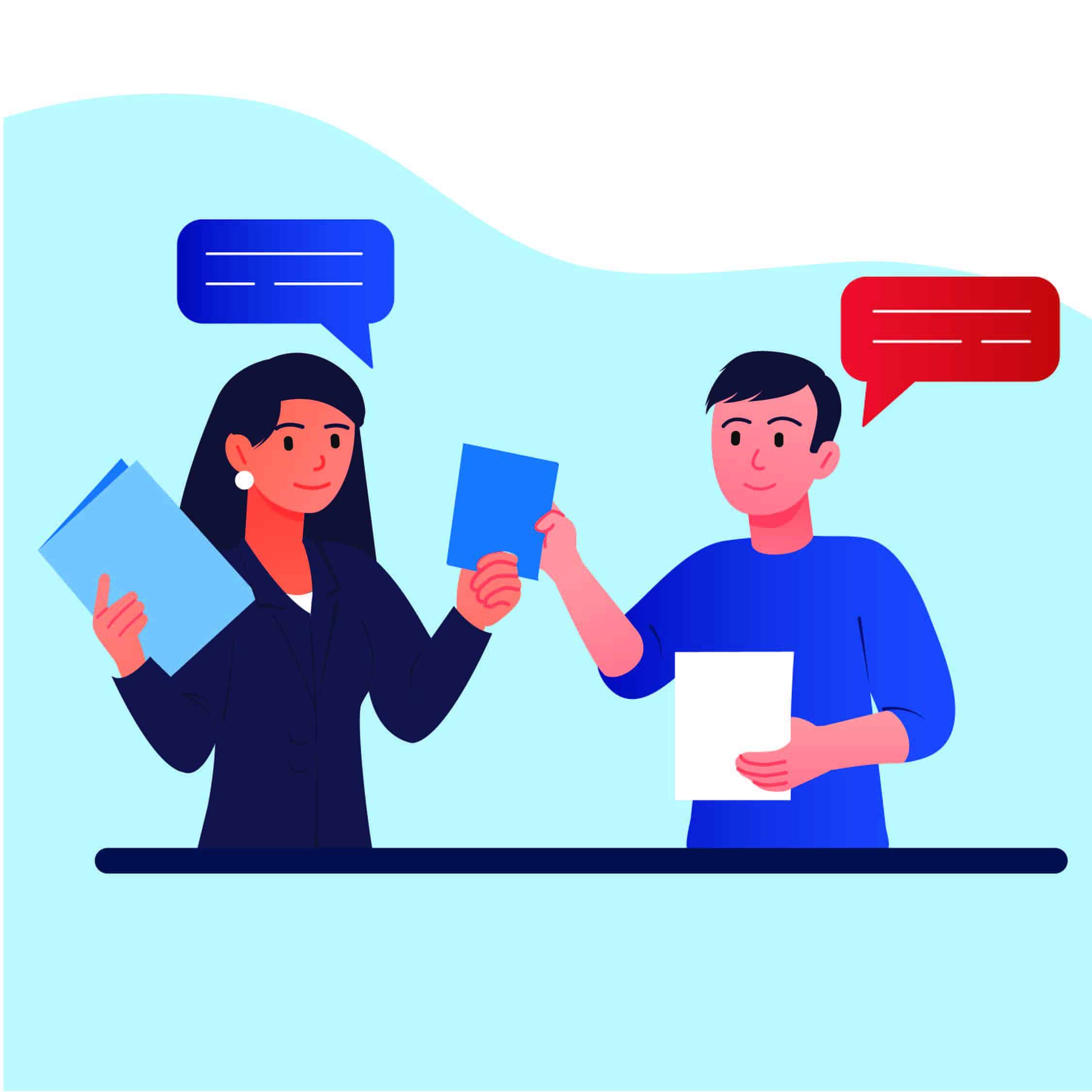 For more information please fill out the form at the bottom of the Steps to Ownership page.
Request More Information
Complete this simple form or call to get in touch with our franchise development team today for a quick, zero-commitment conversation.
We're constantly growing.
And we're being recognized for it.
Swipe to see our awards & accolades.