Meet Glenda Gonzalez
Glenda Gonzales is part of a group of three couples – longtime friends – that owns Kiddie Academy of Aliana in Richmond, TX. The group moved to the United States from Venezuela in the 1990s, driven by a common goal to live the American Dream. Not wanting to spend their lives working for someone else, they started making big plans for their future success. A friend suggested they look at franchising, specifically Kiddie Academy® Educational Child Care. After a visit to the corporate office, they all had the same gut feeling that this was the way to go. And when six people all have the same gut feeling, that really says something.
Aliana, TX – opened 2017
Mornings: coffee and catching up
Waking up is easy when you love what you do. "Every morning, I get up, make my cappuccino and have breakfast with my family before I start looking through my emails. It gets my attention whenever I see that we have a new review. This morning, we got three positive ones from three different parents. But one comment was really awesome – 'We highly recommend Kiddie Academy. Kiddie Academy's primary strength is the people – the teachers and staff. We greatly appreciate all of them.' That gets my day off to a great start!"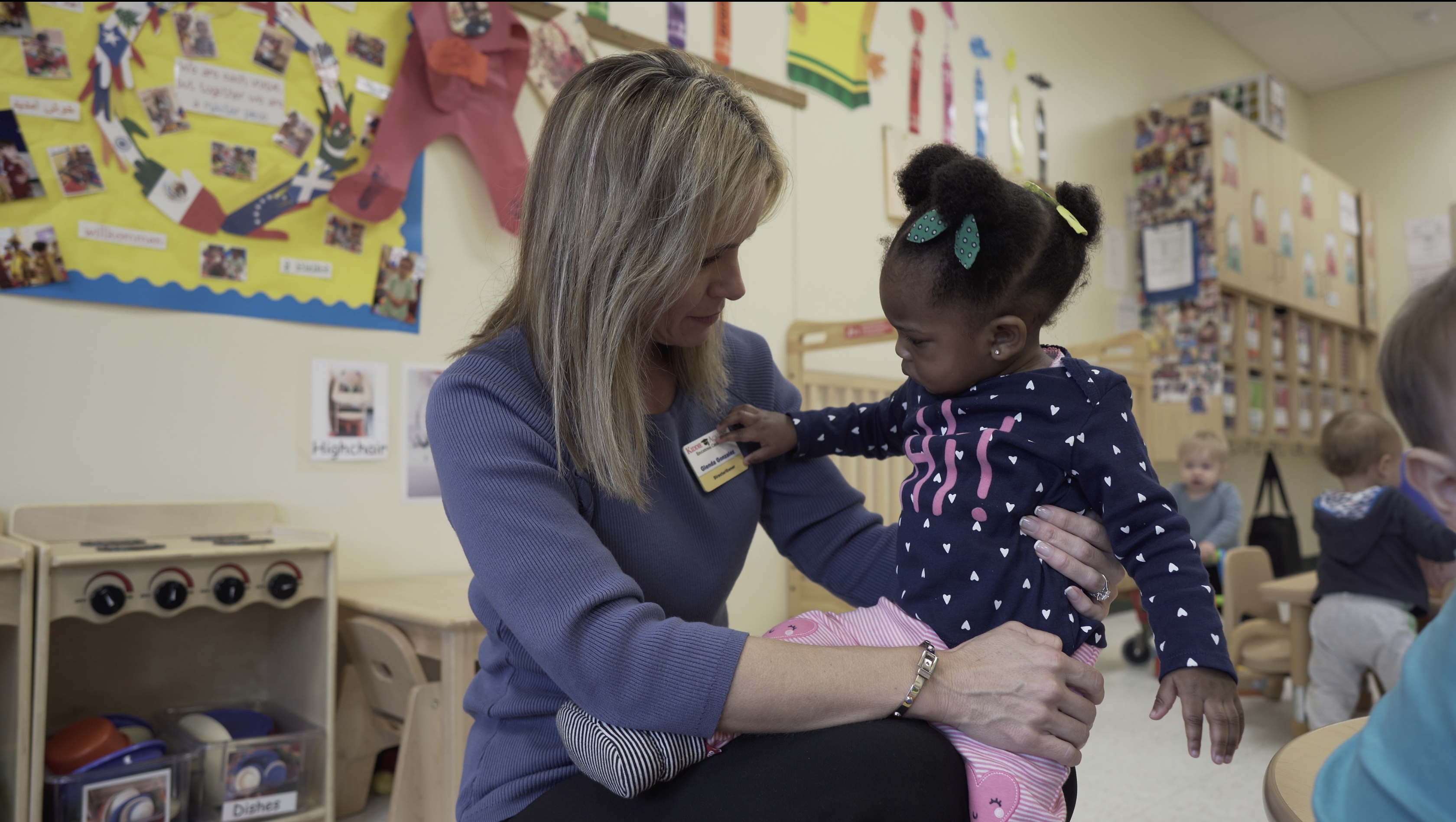 "This is my happy place!"
When Glenda arrives at the Academy, she doesn't stay hidden in her office. She maintains a high profile, welcoming the children, parents and staff. "I truly enjoy going into the classrooms every morning to greet the children and staff. That's why I always try to be at the Academy for morning drop off. The children run to greet me with big hugs!"
Parents also appreciate Glenda's hands-on presence and the loving care and safety Kiddie Academy of Aliana provides.
"I feel so comfortable leaving my kids here. It's like a second family. I trust them. There's a level of detail to organization, to the cleanliness of the facility and to the loving arms." – Jason, Aliana parent
"Hola, Señora Glenda!"
Kiddie Academy of Aliana embraces the diversity of its ownership group and the community it serves. Glenda said, "I was excited that Kiddie Academy's curriculum lets us reflect our heritage. We teach Spanish to all of our kids here. I love having the freedom to make our Academy our own so that we can provide what's best for our community."
We keep striving to be the best
Today, Glenda is having a quick follow up meeting with her staff at lunch about their recent NAEYC accreditation. NAEYC accreditation is an assurance that a provider's practices and facilities meet or exceed quality standards. Glenda says, "My staff and I are passionate about continuing to improve our Academy. Having this honor is huge! I want to host a small lunch for our Academy to celebrate with our staff and families."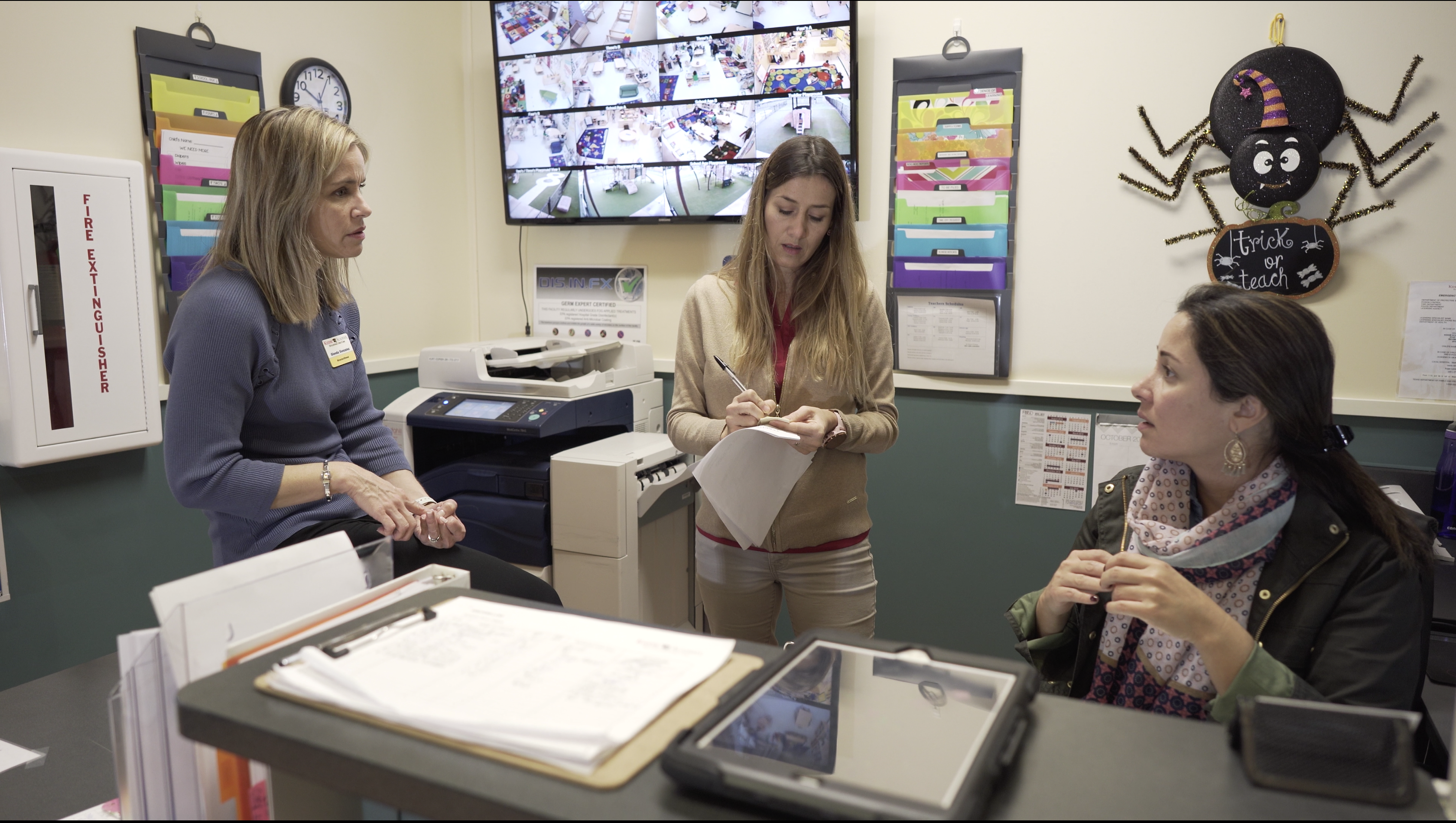 Grateful for this business
"My daughters are older, so I don't need to rush out to after school activities anymore like when they were young. Many nights I stay for parent pick up. But if I need to leave early, I can, knowing that my staff can take care of things. That allows me to go to partner meetings, run errands or go to a yoga class. Just having the flexibility every day is a true luxury and why we wanted to run our own business."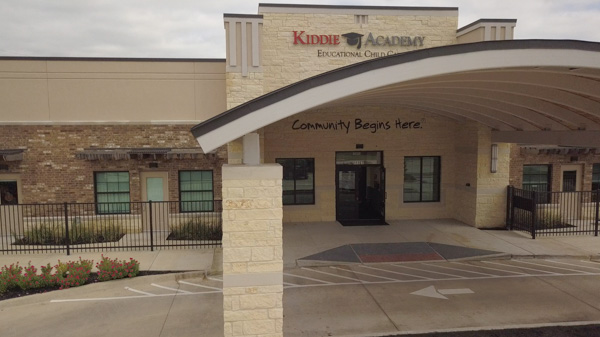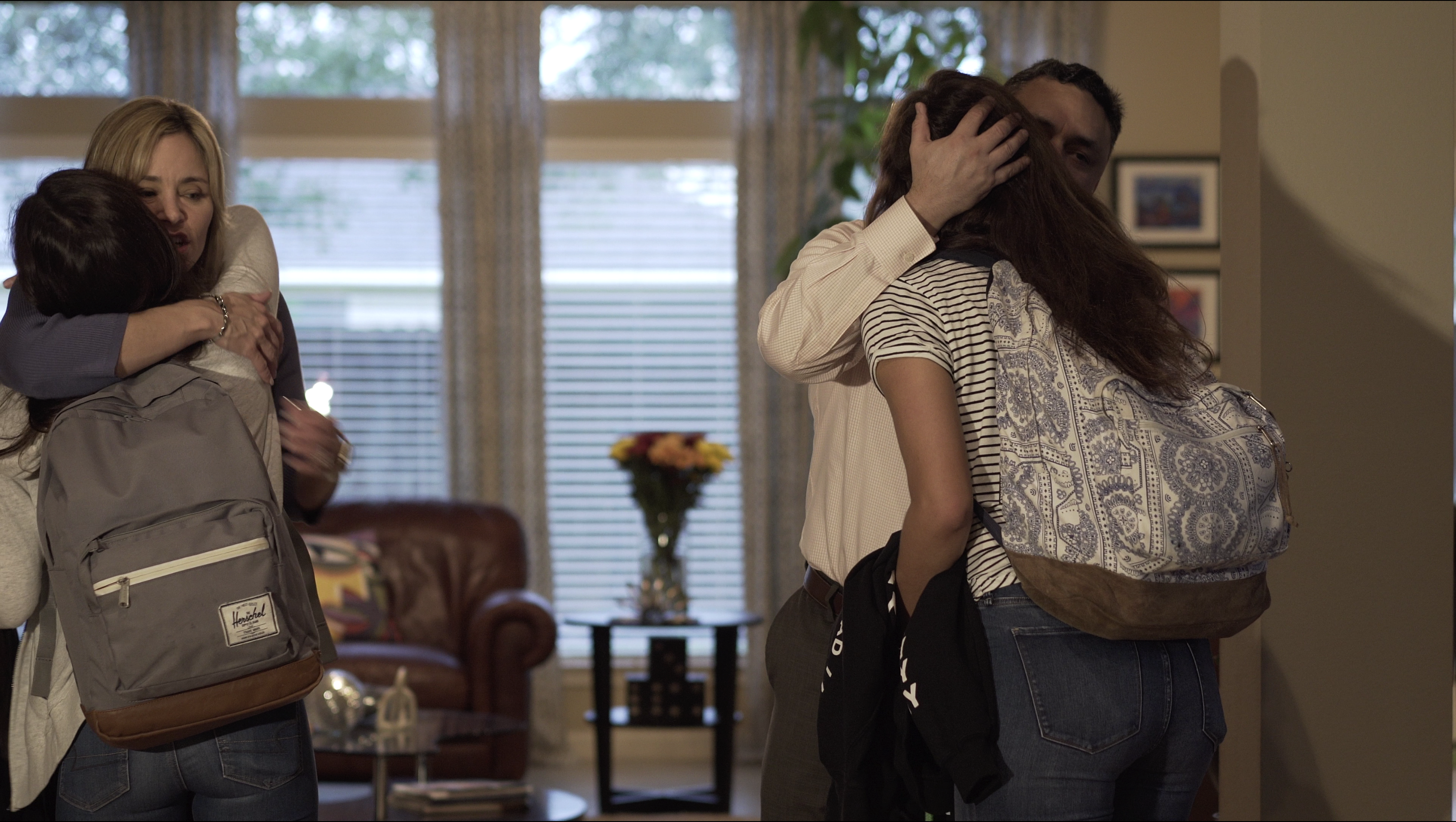 A more rewarding life
"It's really incredible to think about where we came from. We were just average people in Venezuela, looking for a better life. Now we are successful business owners. I am proud of what we've accomplished. I love to see our children learning every day and I love to interact with our parents. I am also proud of being able to offer jobs within the community. It's a really good job that brings a lot of joy because there are lots of rewarding experiences around here."
"Today our dream of owning a business is now a reality."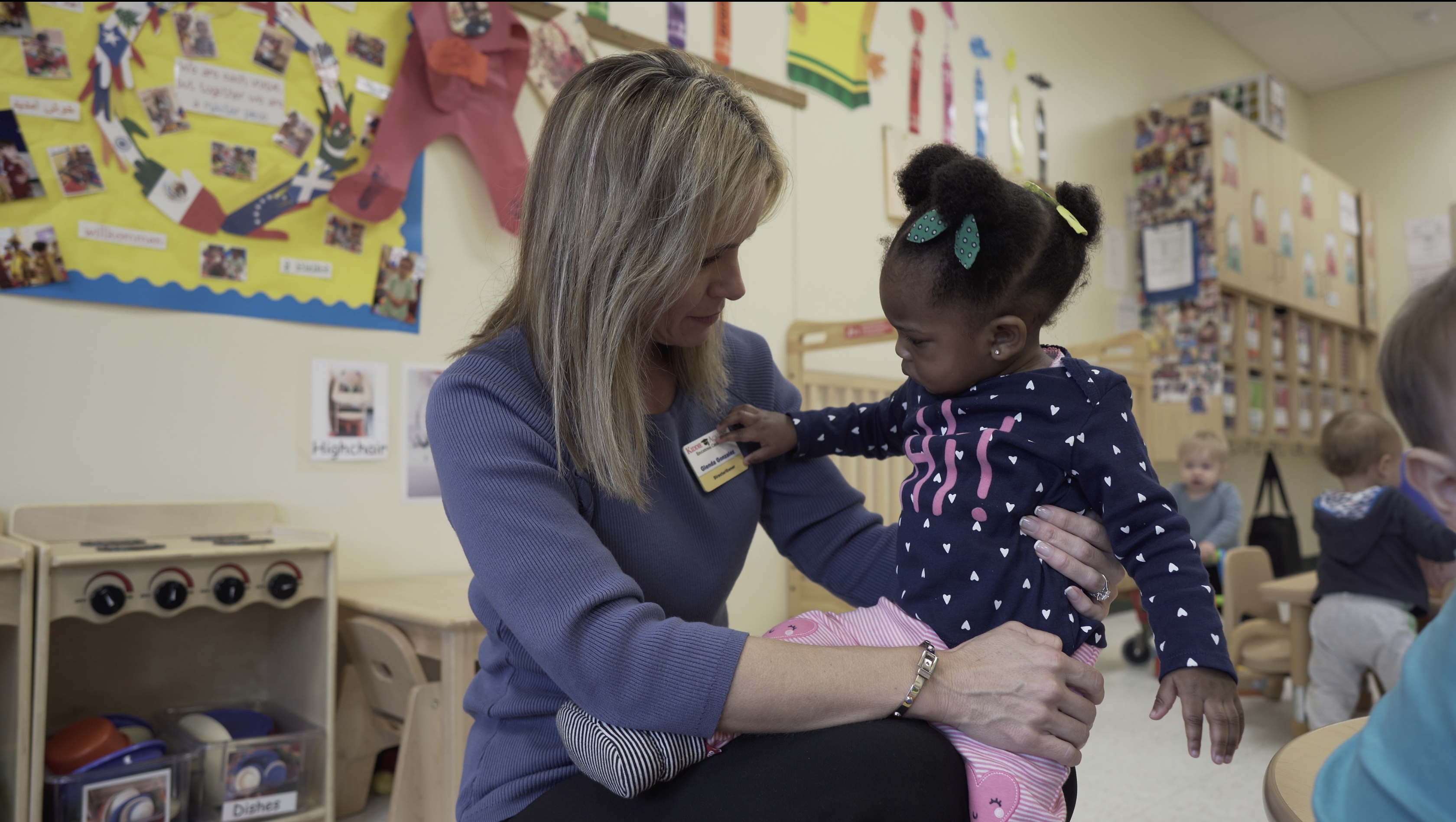 Make your dream come true.
Begin your journey to Kiddie Academy franchise ownership today.
Steps to Ownership